Value-Added Products
Along with our more than 75 years of superior customer service, our retail and food service customers love the veal and lamb products we customize to their specific needs. Now our second SQF-certified U.S. processing facility and its experienced team in Sutton, MA is enabling us to expand our extensive grinding capabilities…enlarge our custom processing…and broaden our private label options.
We now offer a wide selection of fresh value-added products to include beef, chicken, pork and turkey.
Our value-added meats are available marinated, seasoned, ready-to-cook and cook-in-the-bag.
At Catelli Brothers Family of Foods, now there is even more to love.
All Natural Ground Beef
80% Lean, 20% Fat
Code #4607
12 Packs per Case
16 oz. (1 lb.)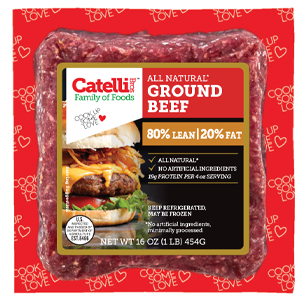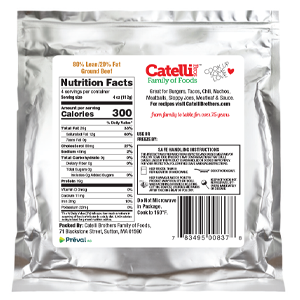 All Natural 100% Grass Fed Ground Beef
85% Lean, 15% Fat
Code #4608
12 Packs per Case
16 oz. (1 lb.)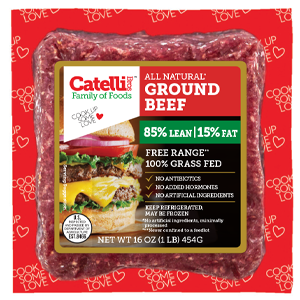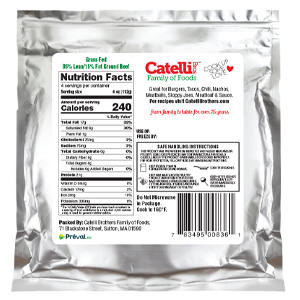 All Natural 100% Grass Fed Ground Beef
92% Lean, 8% Fat
Code #4609
12 Packs per Case
16 oz. (1 lb.)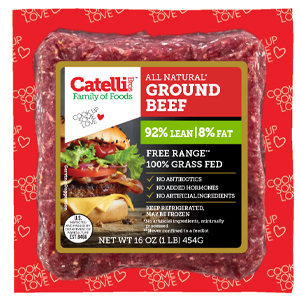 All Natural 100% Wagyu Ground Beef
Code #4605
12 Packs per Case
16 oz. (1 lb.)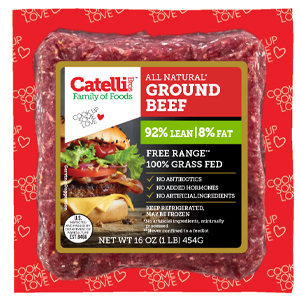 All Natural Meatball Meatloaf Blend
Beef, Pork & Veal (1/3 Each)
Code #4615
12 Packs per Case
16 oz. (1 lb.)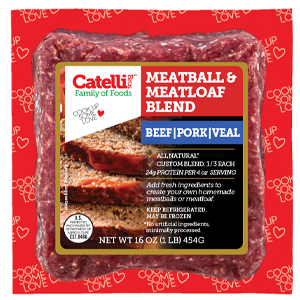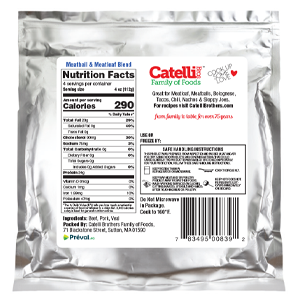 All Natural Ground Beef Burgers
80% Lean, 20% Fat
Code #4618
Four 1/4 Lb. Burgers per Pack
12 Packs per Case
16 oz. (1 lb.)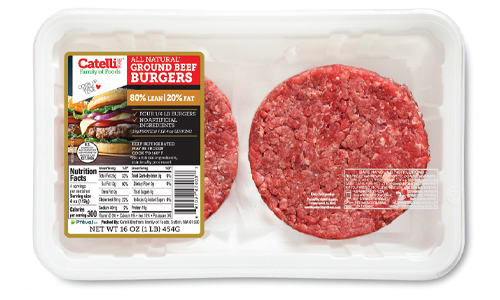 Seasoned Whole Roaster Chicken - Lemon Pepper
Code #4606
4 Packs per Case
4 lb. Average Weight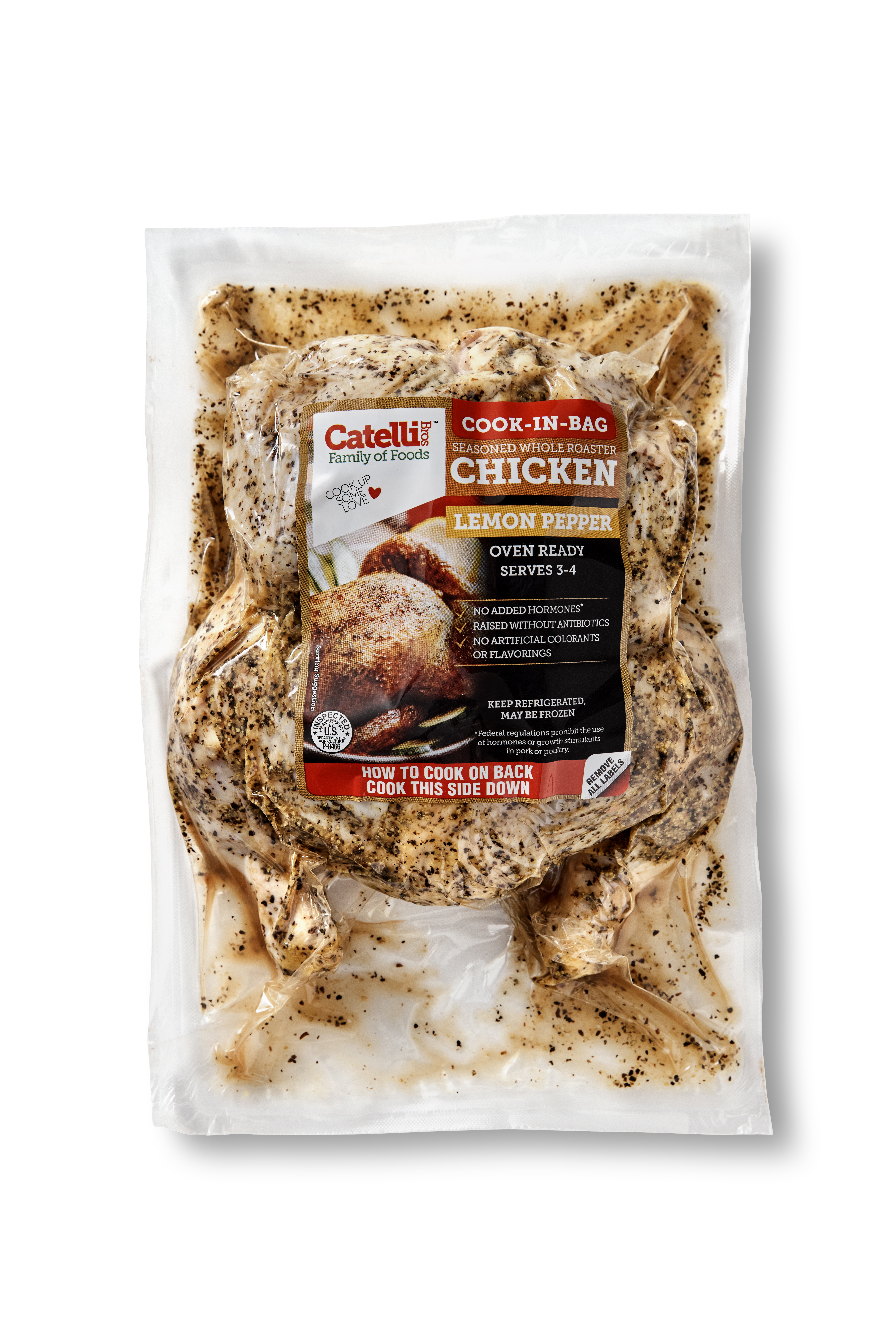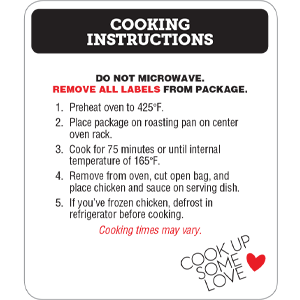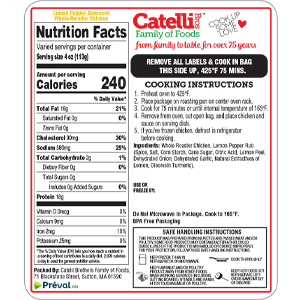 Seasoned Whole Roaster Chicken - Italian Herb
Code #4610
4 Packs per Case
4 lb. Average Weight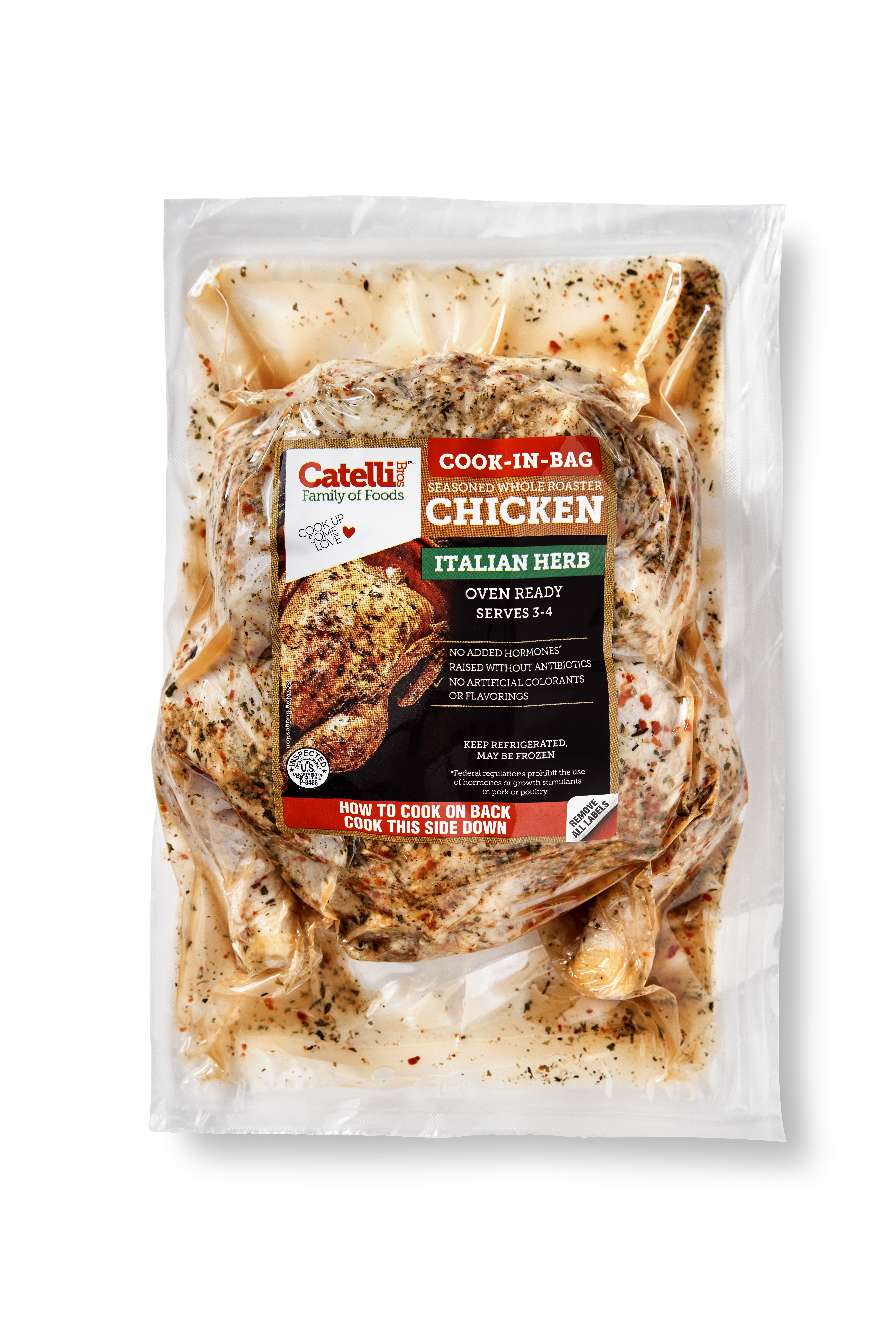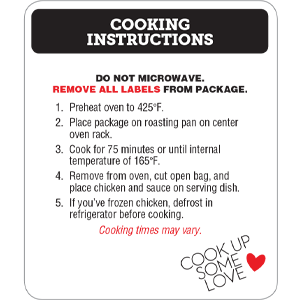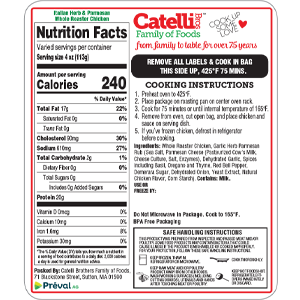 Marinated Chicken Breast - Citrus Chili Teriyaki
Code #4611
2 Pieces per Pack, 10 Packs per Case
13.5 oz. Average Weight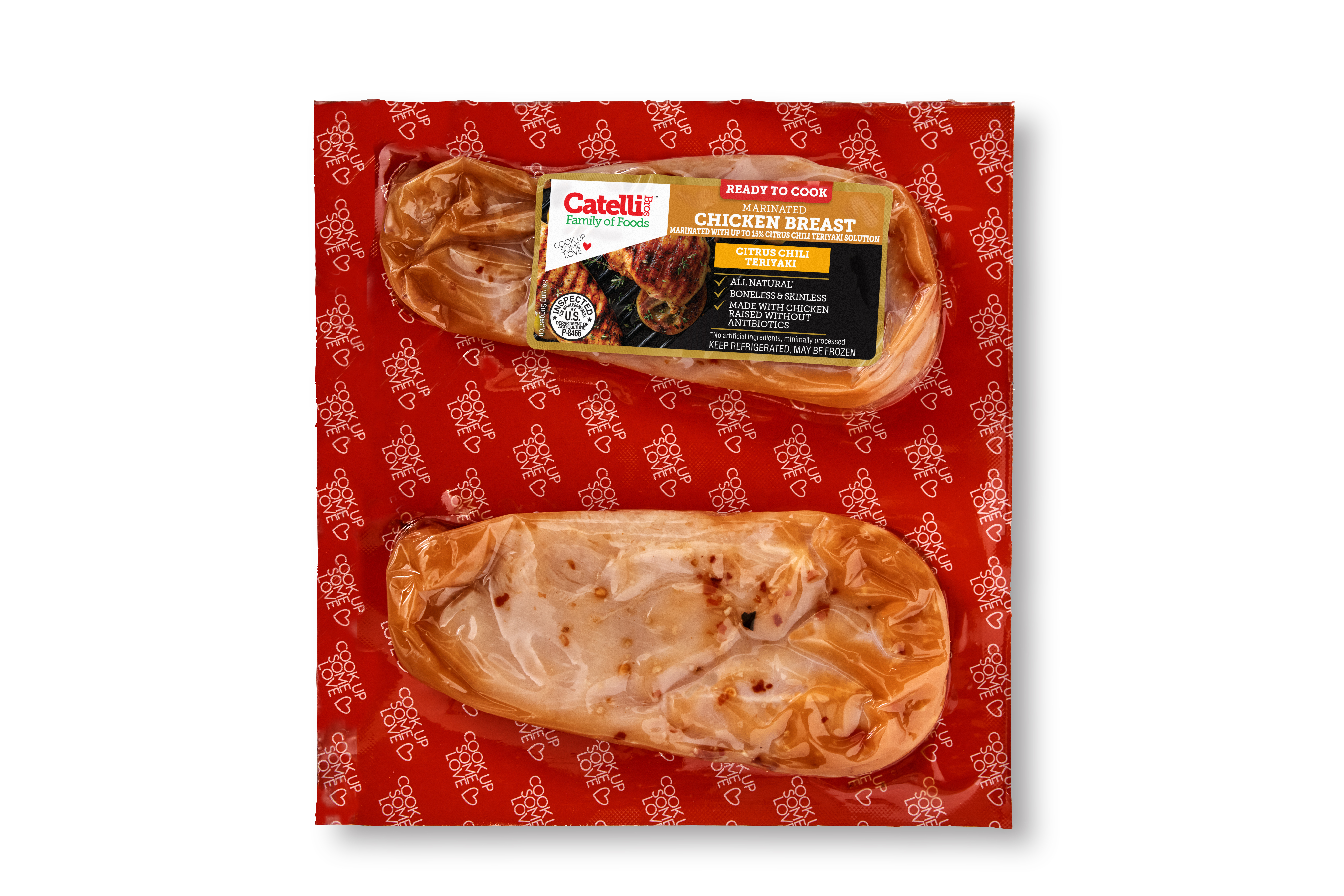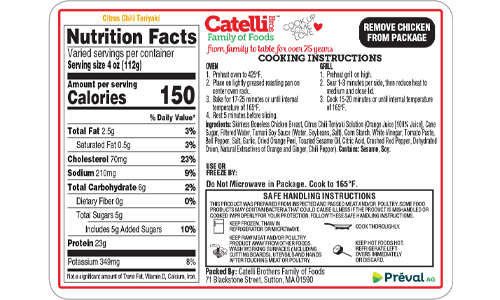 Marinated Chicken Breast - Kansas City Barbecue
Code #4612
2 Pieces per Pack, 10 Packs per Case
13.5 oz. Average Weight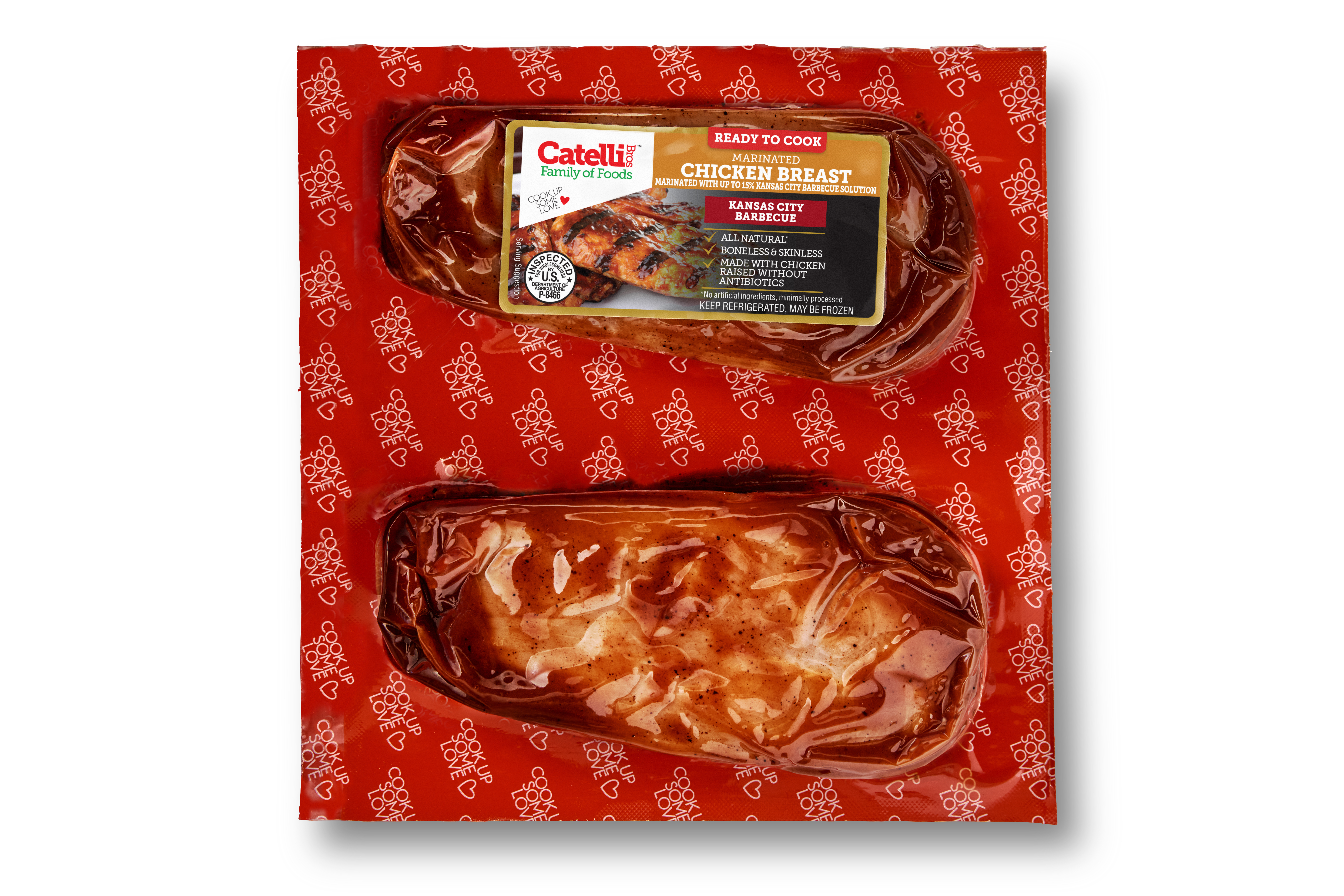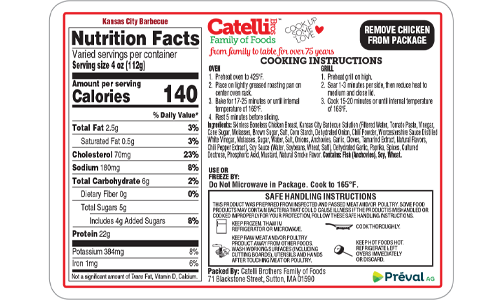 Marinated Pork Tenderloin - Citrus Chili Teriyaki
Code #4613
12 Packs per Case
16 oz. (1 lb.) Average Weight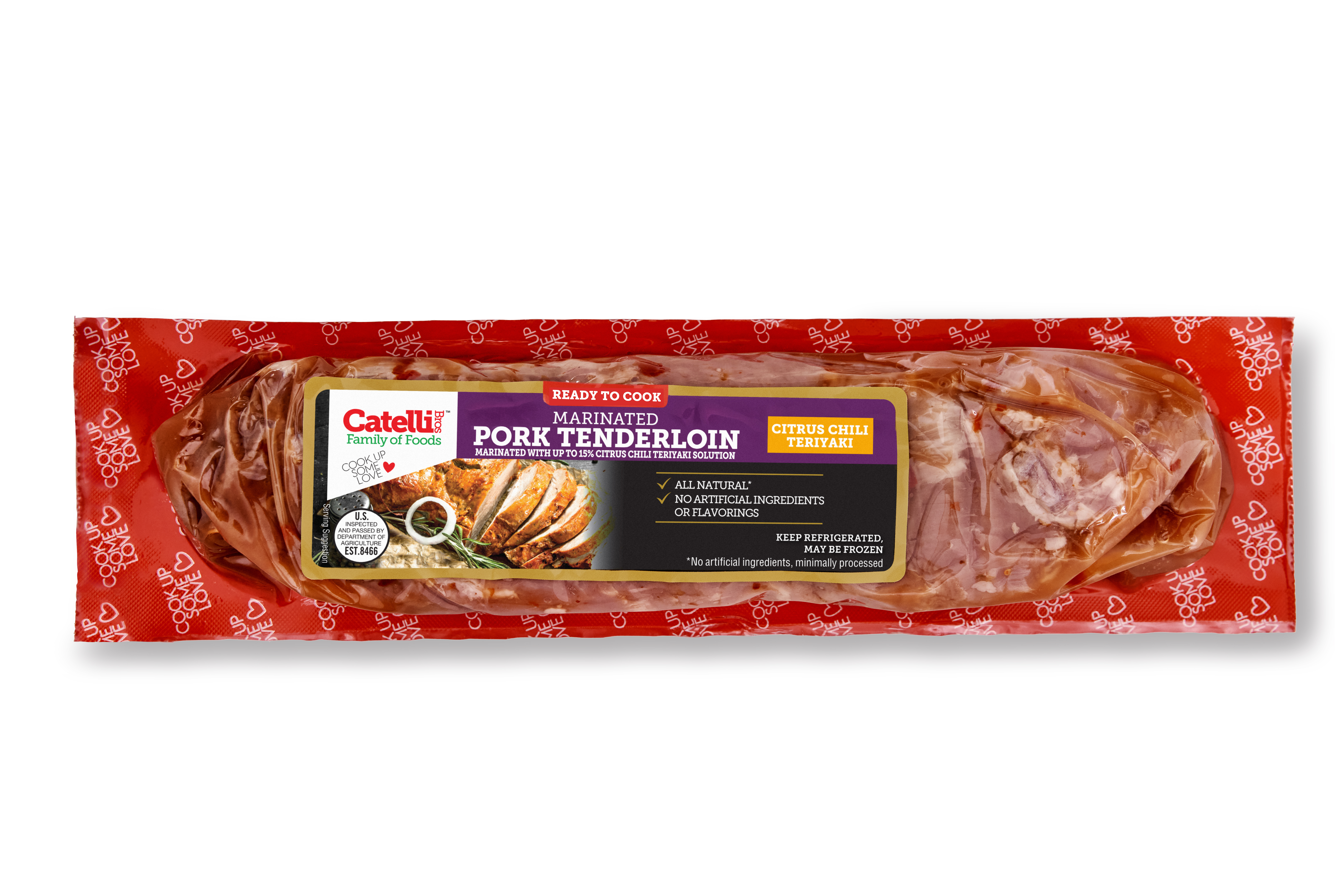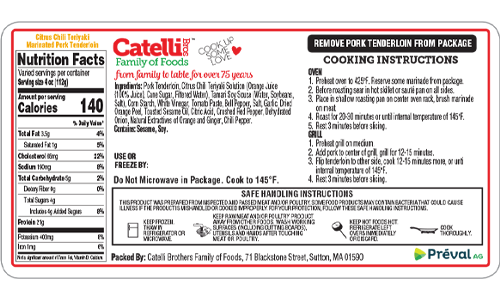 Marinated Pork Tenderloin - Kansas City Barbecue
Code #4614
12 Packs per Case
16 oz. (1 lb.) Average Weight