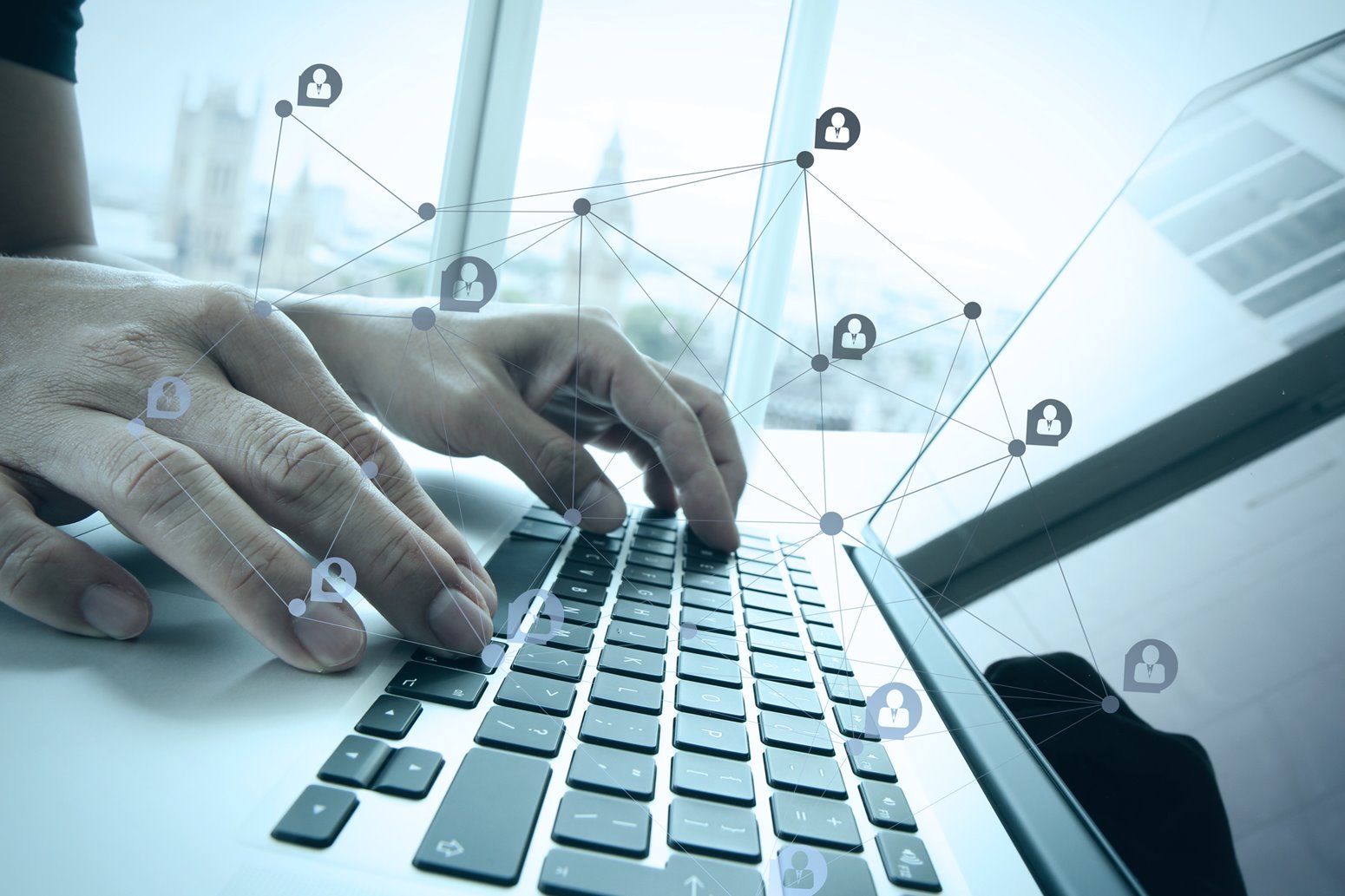 Catelli Brothers Family of Foods has always taken a leadership role and invested in innovations in technology and equipment that optimize processes and performances. We utilize Arrowsight, 24/7 third party remote video monitoring of all our livestock handling procedures.
The company continuously invests in cutting-edge operational and training software, plus advanced production and packaging technology. Our newest software programs help create operational efficiencies and are the basis for strengthening employee training programs that are essential to meeting HACCP regulations and achieving SQF certification–which we have in all our North American processing facilities.
We are able to precisely track product–from farm of origin through every step of production through delivery to our retail and food service customers. In addition, our state-of-the-art technology enables Catelli Brothers Family of Foods to customize orders and packaging to customers' specific requirements.
Our ongoing effort to increase productivity through technology is essential to our goal of keeping costs as low as possible.