Fiesta with Veal Online Cooking Class Wins Raves From Consumer Viewers
May 2021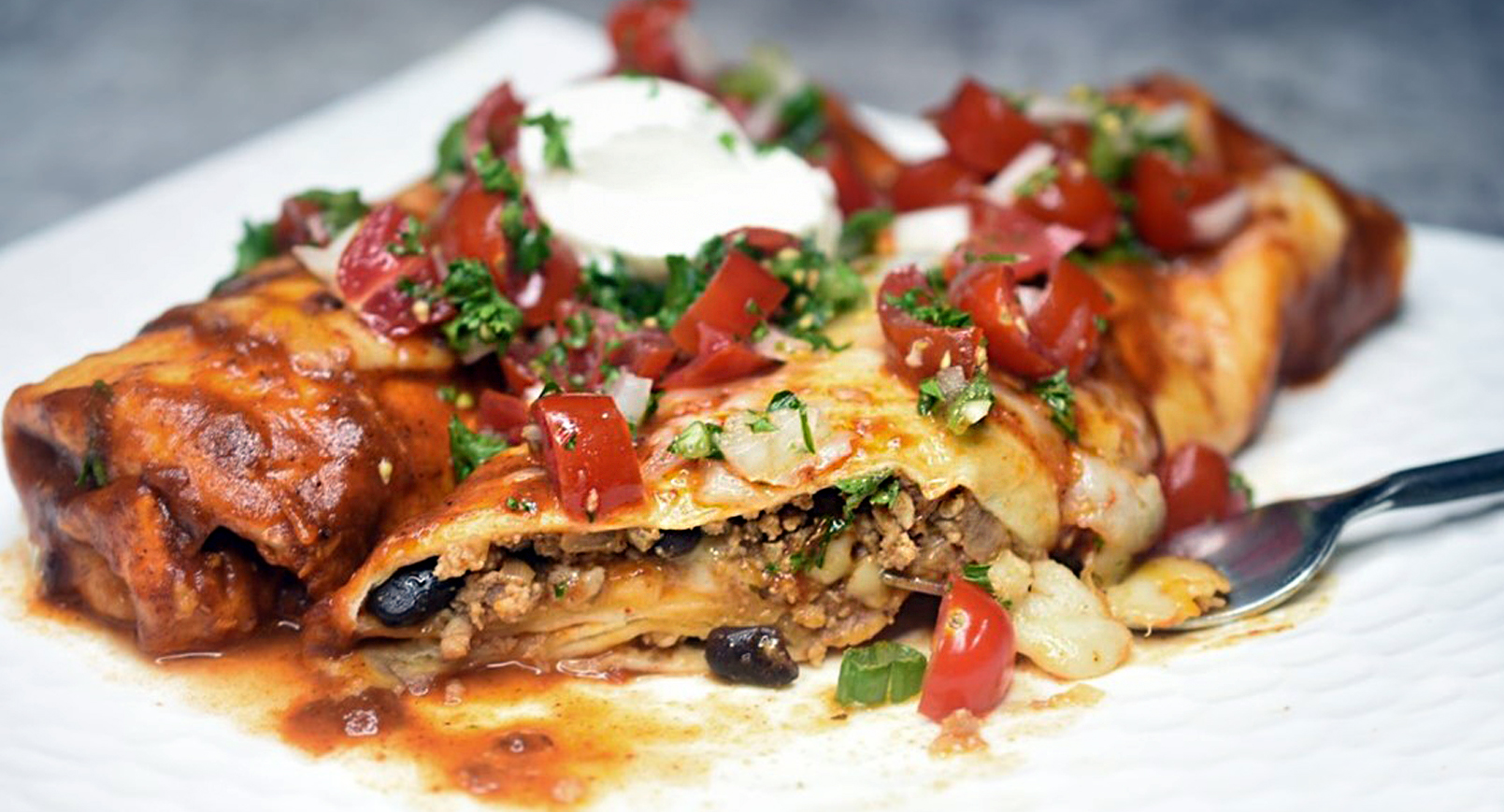 Consumers celebrated
Cinco de Mayo
early by joining Chef & Food Blogger Colleen Kennedy of Souffle Bombay for an online Zoom cooking class using Catelli Brothers Veal. For the event, Colleen prepared a mouth-watering Ground Veal Enchilada recipe, which you can
view here
.
The first 25 to register received free Catelli Brothers veal for the recipe, two margaritas jars and a
Cinco de Mayo
treat. One lucky viewer received a $250 grocery gift card.
Participants were enthusiastic about the event because they learned more about how and when to put veal into their home meal planning. Here are some viewer comments:
"This program was fantastic! It was my first time cooking with veal. I look forward to incorporating veal in future dishes for my family!"
– Adaola, PA
"I would not have thought about using ground veal in so many different dishes."
– Maureen, PA
"Overall, great experience! I learned so much and feel more confident making veal for my family."
– Nicole, NE
To learn more about veal and see Colleen's cooking class, visit SouffleBombay.com.