Catellli Brothers Parent Company Buys Two North American Lamb Company Units
April 2023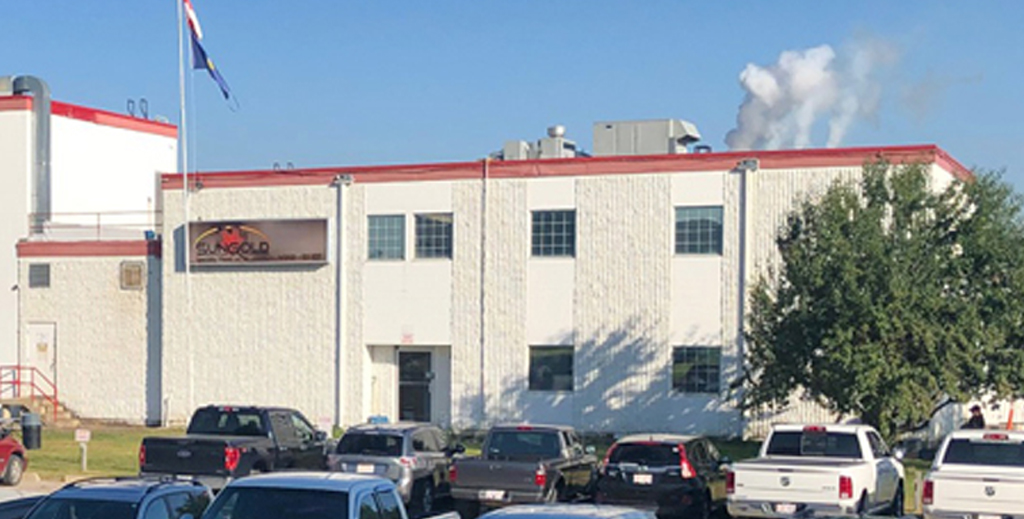 Préval AG, an international agri-food company headquartered in St-Hyacinthe, Québec, and parent company of Catelli Brothers, recently announced that it has acquired two business units of the North American Lamb Company (NALCO). Alberta-based NALCO is an integrated lamb supply-chain business serving Western Canada that also owns the two trademarks, Sungold and Lamb Tonight. This is Préval AG's first Canadian lamb farm and plant outside Québec. With this transaction, the company's annual sales will reach more than $750 million and its employees now number over 1,600 in Canada, the United States and South America.
"We are proud to welcome what are now Westfine Meats Inc. and West Excelamb Inc. to our diversified family of companies," Alex Fontaine, said President and CEO of Montpak, also owned by Préval AG. "We are fortunate to be acquiring world-class operations that will deliver the same high standard of quality on which Préval AG has built its reputation."
Customers in Western Canada will benefit from the company's enhanced local lamb product offering. "For us, sourcing locally is essential, and we will therefore be working closely with local producers to expand the marketing of our lamb products in the Canadian market," Fontaine concluded.
The new general manager of the processing plant, Stéphane Beausoleil, will be a key player in the integration of the new company into the Préval AG family. "We are all looking forward to working with the existing team and combining our expertise acquired over the years to promote the quality of Canadian lamb products under the Sungold, Lamb Tonight and Famille Fontaine brands," Beausoleil said.
About Préval AG
Préval AG is an agri-food company with 42 subsidiaries, including Catelli Brothers, Montpak International and Délimax, whose activities include animal husbandry and abattoir operations for veal, beef and lamb, transportation and meat processing, as well as large-scale crop and horticulture production and grain processing. Headquartered in Saint-Hyacinthe, Québec, Préval AG currently has more than 1,600 employees in Canada, the United States and South America. The company places great importance on animal welfare and the principles of the circular economy, recovery and reduction of its environmental footprint. Driven by innovation and sustainable agricultural development, Préval AG is one of the most influential companies in the agri-food sector in North America. For additional information, please visit
https://www.prevalag.com/
.
Distributed January 2023