2021 National Collegiate Veal Culinary Competition Builds Interest in Veal Among Future Chefs and Consumers
April 2021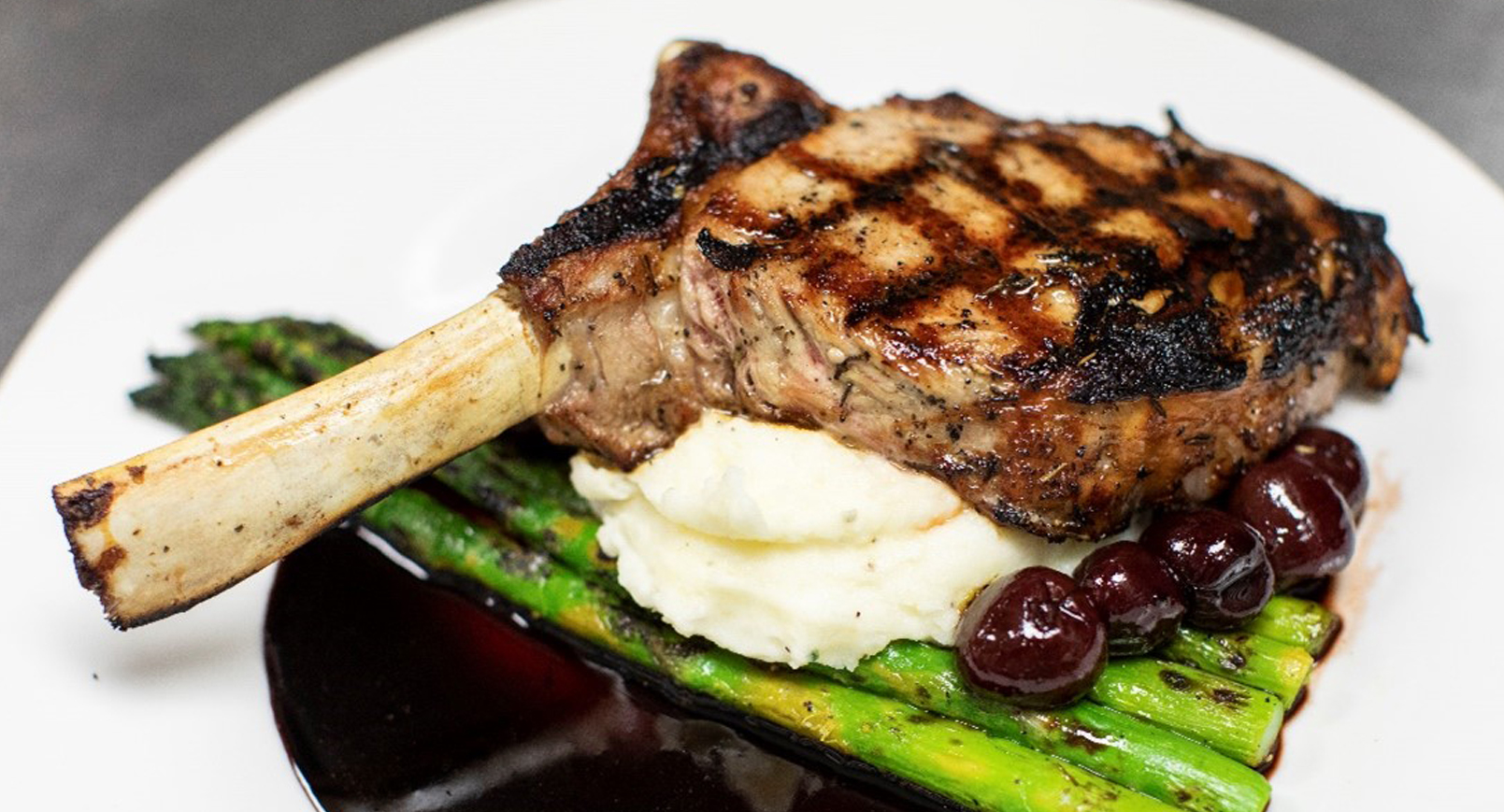 Catelli Brothers was proud to be a 2021 sponsor of the National Collegiate Veal Culinary Competition co-promoted by the Wisconsin Beef Council and the New York Beef Council.
The program reached out to culinary students in the two states to compete for scholarship prizes by watching an educational veal video and then submitting veal recipes they created.
The New York winner submitted a Potato and Veal Bolognese Croquette recipe, while the Wisconsin winner created a Grilled Veal Chops with Cherry Agrodolce recipe. Consumers then voted for their favorite recipe on social media.
Maja Holcomb, a student at Nicolet Area Technical College in Rhinelander, WI, was declared the Competition Champion. The first to congratulate Maja was her Supervising Instructor, Vicki Mendham.
The interest in veal created by the event means that there will be another Competition planned for 2022.