Fully Cooked Veal Short Ribs Now Available to Food Service Customers
November 2020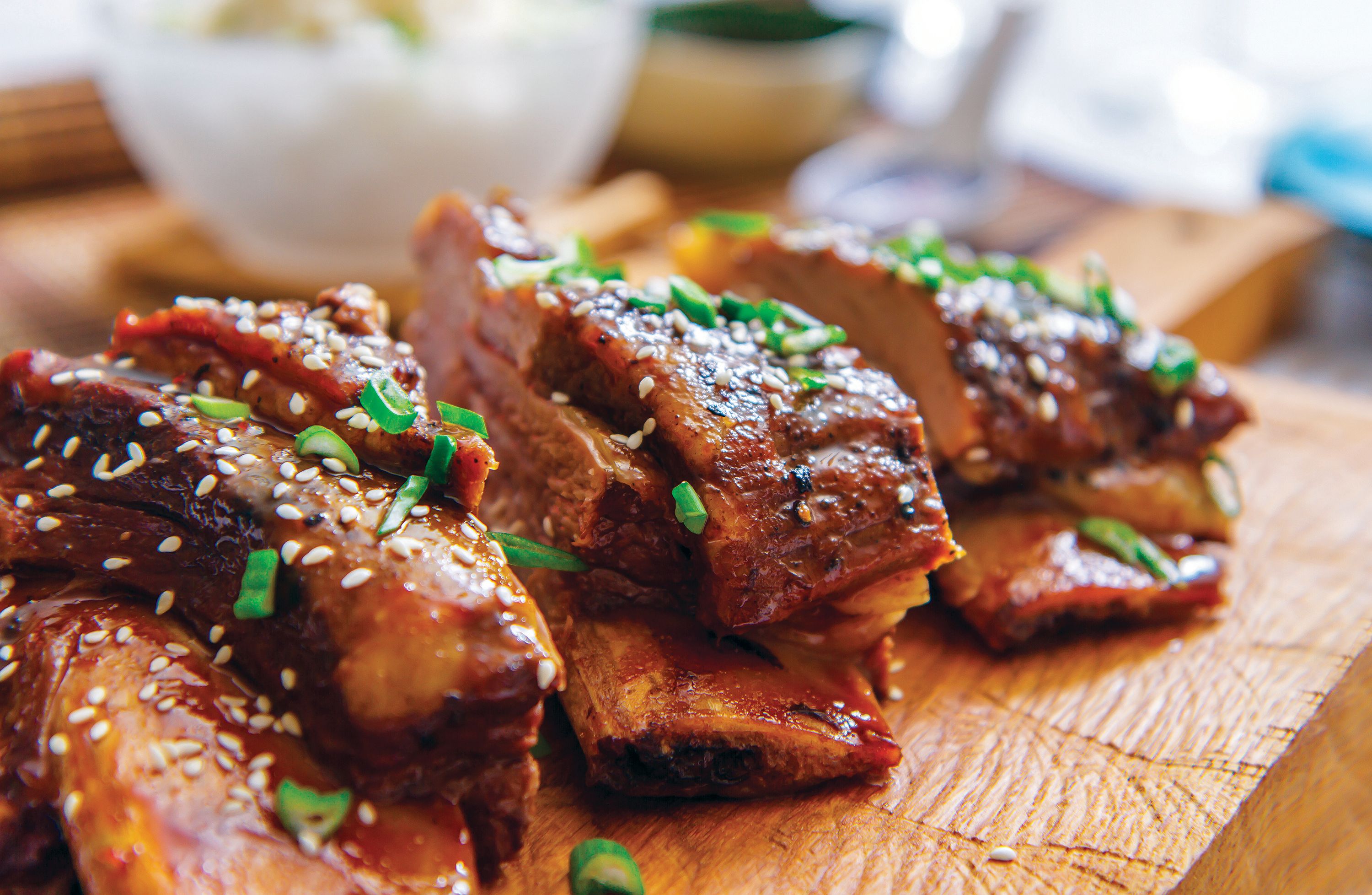 Catelli Brothers has introduced its all natural USDA choice fully cooked veal short ribs to the food service industry. The succulent ribs are lightly seasoned and slow cooked sous vide to perfection in their natural juices.
Chefs are finding this quality product easy to adapt to their own recipes. It is so versatile that the fully cooked veal short ribs can be used as an appetizer, entrée or on a buffet. Off the bone, ribs are delicious with pasta, and make savory sandwiches.
Veal short ribs have long been a Fall favorite, especially for tailgating. And now they are finding new favor among chefs who are creating special dishes for take-out, which has become an increasingly important part of the restaurant business.
​"We are always looking for products that can have a positive impact on our customers, particularly during these unprecedented times. We are excited that our fully cooked and very tender veal short ribs have already become popular in the food service industry," said Louis Licht, Catelli Brothers Vice President of Food Service Sales. "The product is not only a time-saver but an item that can be used in a variety of menus."